Professional Office Cleaning Services
Maintain a professional atmosphere and appearance with office janitorial services in Atlanta, GA. A Action Janitorial Service is the custodial cleaning company to call on for proven results. When our licensed, bonded, and insured employees do the work, your office gets cleaned and sanitized. Our janitorial cleaning company boasts family, minority, female, and veteran ownership with more than 25 years of experience. Beginning as a part-time, home-based business, we have expanded our scope to serve clients throughout the metro Atlanta area. We take great pride in our work, so you can expect exceptional quality in our office janitorial services
Take a minute to look around your office. Is it clean? Are there piles of paper everywhere? Are the desks dusty? Is the carpet stained with coffee? If you answered yes to any of these questions, it's time to enlist the services of a professional office cleaning company, and with competitive rates and friendly staff, A-Action is just the one for you.
Why Is a Clean Office So Important?
Regardless of whether or not you interact with clients in your office, keeping the space clean is hugely important for both you and your employees. Beyond visual appeal, a clean office building has numerous benefits for everyone. Here are just a few of those benefits:
It boosts productivity: Numerous studies show the connection between a clean office space and an increase in productivity. Not only is it easier to focus when your desk is tidy, but by having a clean work area means less time is wasted trying to locate things.
It improves overall health: Bacteria can lurk about when surfaces are unclean and floors are dirty. Regularly cleaning your office eliminates harmful particles in the air, creating a healthier workforce.
It reduces stress: Nobody likes to be surrounded by clutter, and with A-Action's cleaning services they don't have to be. A clean office is much more relaxing to be in.
It creates a good first impression: No matter what your business is, a messy office sends the message that you don't care about the work you do. Create a positive first impression with both new employees and potential clients by showing off an office that is neat and tidy.
Transform Your Office With our Cleaning Services
With a staff made up of experienced, detail-oriented professional cleaners, A-Action is one of the most well-regarded office cleaning companies in town. Our talented team will transform your office from its current, messy state into a space that sparkles from top to bottom. No detail is too small for our staff; with years of experience keeping the offices in excellent condition, we have developed a keen eye for the most minute of things. When we're finished, you'd be hard pressed to find even the tiniest speck of dust in your office.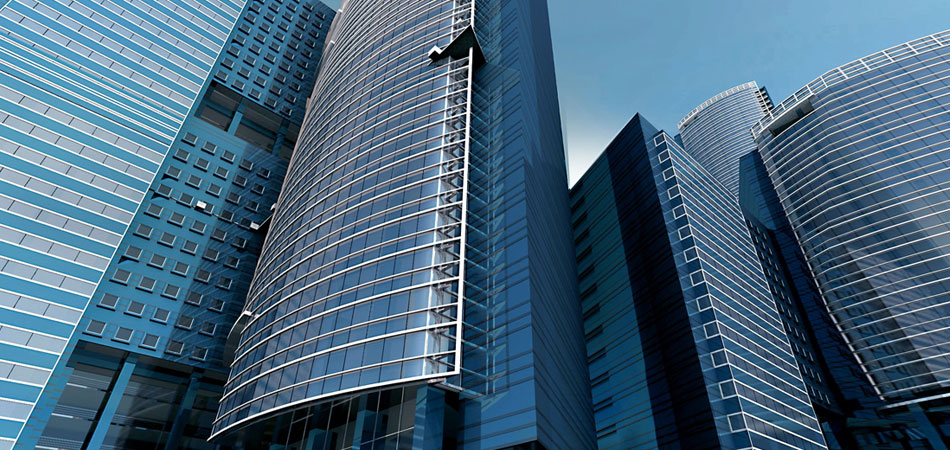 Custom Cleaning Schedules Available
Our aim is to provide all of our clients with cleaning schedules that are tailored to their unique needs. From nightly or daily service to once a month cleaning, a member of our staff will meet with you to develop a program that's right for you.
Your Spotless Office is Waiting For You
Say goodbye to a dirty, disorganized office with our professional cleaning services. To start customizing your cleaning program, give us a call today. Our hardworking staff is on hand to answer any questions about our services that you may have, as well as to provide you with a free quote. A-Action consistently strives to provide the most effective approach to janitorial services through the use of technologically advanced equipment and maintenance methods that actually make a difference.