Expect the highest levels of cleanliness from our hospital janitorial services in Atlanta, GA. A Action Janitorial Service does more than clean a hospital or dentist's office, we sanitize and disinfect your medical facility to eliminate bacteria, germs, and viruses. Look to us to work with you in developing an effective plan of action for janitorial cleaning that meets the special needs of your facility. At our licensed, bonded, and insured custodial cleaning company, we have extensive knowledge of Occupational Health and Safety (OSHA) regulations and requirements. Our owners have more than 25 years of hands-on experience in medical cleaning. We have the expertise that is required to ensure spotless and germ-free hospital janitorial services for you. Doctors and medical professionals rely on a clean environment to keep patients and employees safe and to prevent the spread of fungus, bacteria, and viruses. A-Action is well-known for being among the top-rated medical office cleaning specialists in the city. We work with:
Doctor's offices
Walk-in clinics
Dental facilities
Physiotherapists
Hospitals
Long-term care homes
Protect the health and longevity of your clients and business by investing in reputable commercial cleaning services without breaking the bank. Our flexible packages allow you to select only the services you need when you need them.
Specialized Medical Facility Cleaning Services
Providing exceptional service is just one of the things that set apart from other local janitorial cleaning services. The depth of our knowledge delivering tailoring customized medical facility cleaning services to businesses like yours spans a number of years. Each of our accredited technicians has been hand-selected, vetted, and trained to meet our rigorous standards. We guarantee:
Friendly, licensed, bonded, and insured janitorial staff.
Affordable rates.
Hospital grade disinfection and sanitization.
Advanced cleaning technology.
Reliable estimates in person, during a free consultation.
Exceptional results.
Most medical offices have sensitive machinery that needs to be cleaned with special cleaning solutions and tools. Ask us how we can accommodate some of these tasks on your behalf.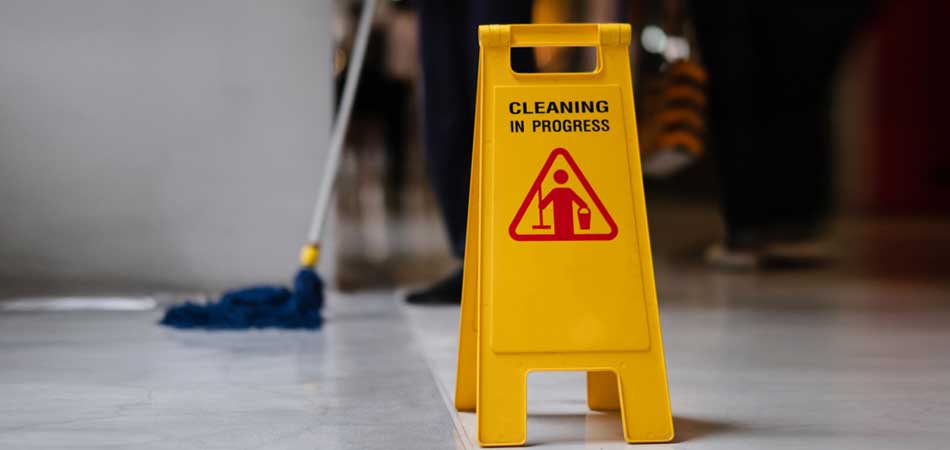 How Our Medical Office Cleaning Services Differ From Commercial Cleaning Services
Some regular janitors don't have the level of training and accreditations needed to perform superior medical office cleaning services. To establish a hospital grade level of sanitization, it's important to make sure the right mixture of cleaning solutions is applied and is left to work for the required amount of time before being wiped or mopped clean. Our advanced machinery and dedicated staff ensure all commercial cleaning services are provided to industry and regulatory standards. To ensure compliance, we perform quality checks and test and periodic up-training. See how our medical office cleaning experts can save you time and money for yourself.
Call us today to book an appointment for an in-person consultation at no obligation to you, and receive a free quote.